After its adoption in November 2022 by the European Parliament, the Corporate Sustainability Reporting Directive (CSRD) entered into force on January 5, 2023. This created the basis for comprehensive and comparable sustainability reporting that goes far beyond the previous non-financial reporting by companies.
Over 50,000 large companies in the EU will be required to report on sustainability information from 2024 respectively 2025 – depending on the CSRD criteria they meet. SMEs and other companies will follow.
To ensure reporting in due time, companies falling under the CSRD need to invest time now and set up or optimize their data collection and reporting process.
Together with our AMANA we will
summarize the implementation of the CSRD,
discuss potential challenges in the reporting and publication process,
exchange first experiences in practical application, and
provide you with possible solutions.
This is an English-speaking webinar. The webinar is also available in German on March 15.
Meet the speakers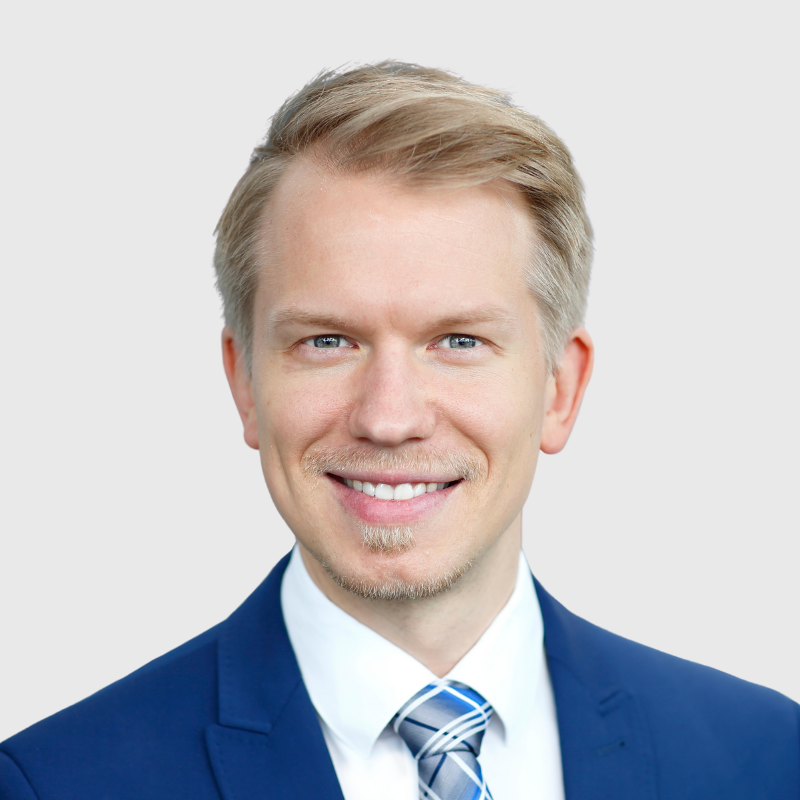 Sven is the Co-Founder and CEO of Envoria, an ESG software provider enabling companies to analyze, optimize, and report their sustainability performance. Sven supports companies on their ESG journey with his deep understanding of ESG requirements and more than 15 years of experience in IT and consulting – all to achieve companies' business goals while keeping the spirit of sustainability alive.