This is a German-speaking webinar.
The EU is getting serious about sustainability reporting. After mandatory reporting on sustainability aspects (ESG) was introduced at European level in 2017 with the Non-Financial Reporting Directive (NFRD) – implemented in Germany as the so-called CSR Directive – the disclosure requirements are now being further tightened. The new Corporate Sustainability Reporting Directive (CSRD) has come into force on January 5, 2023. This provides for a dramatic expansion of the circle of users and the report content from 2025. This will be a mammoth project, especially for medium-sized companies.

In our webinar, we summarize the challenges that arise from the current reporting and publishing process, including:
Regulatory objectives
Calculation, collection, and consolidation of required data points

Use of disclosure management software to automate data flow and eliminate manual and error-prone processes

Digital tagging (Word and PDF) of sustainability and financial reports using ESRS or ISSB XBRL taxonomy
Audit and publication of reports in different output formats – Word report, print-ready PDF glossy report, online report
Your login data will be viewed and processed by FISA – Financial Software Architects GmbH (Envoria) and by firesys GmbH.

Meet the speakers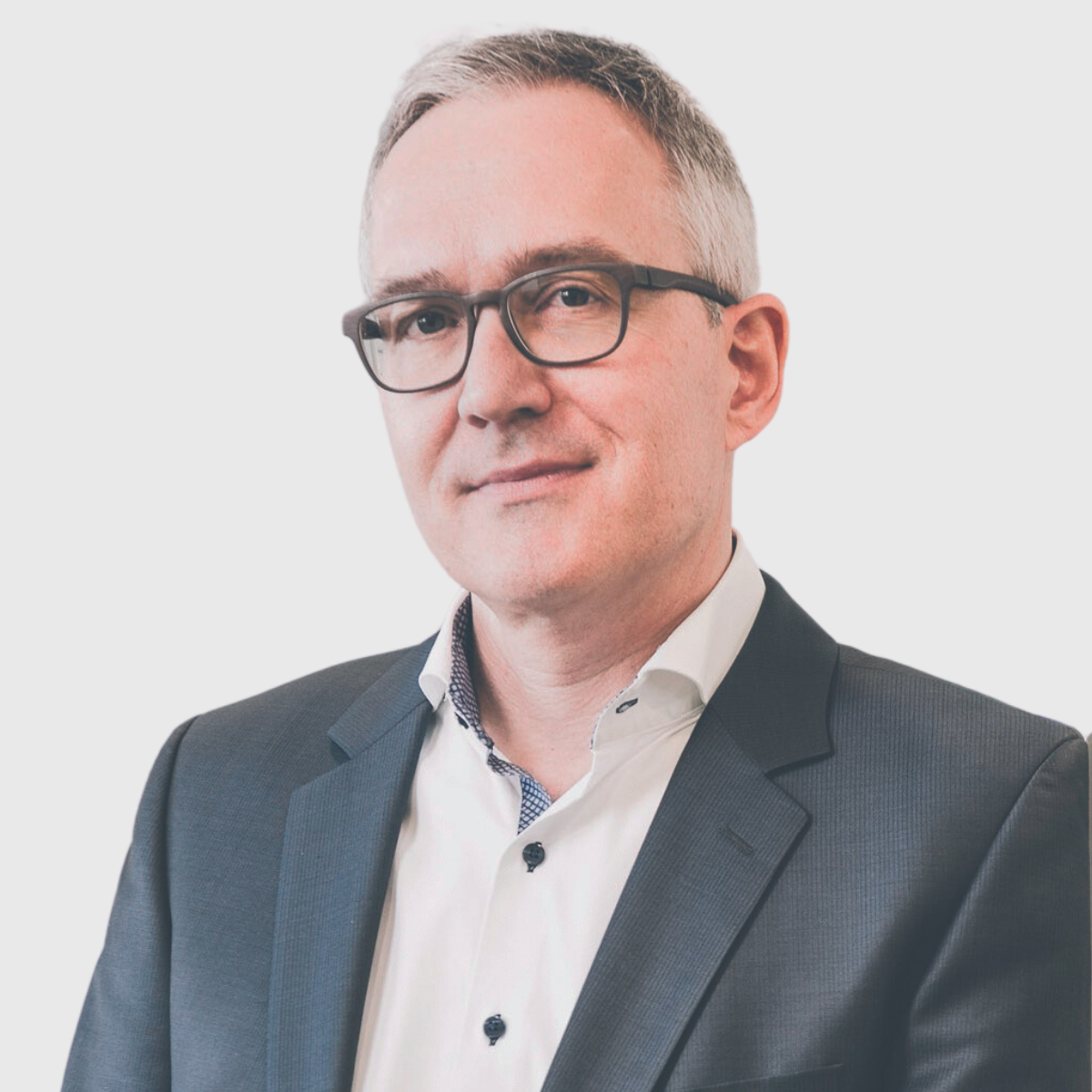 As a graduate editor and economist, Axel Müller0 is an expert in holistic corporate communications with many years of professional experience in investor relations, public relations and sustainability communications (ESG/CSR). Today, Axel Müller holds the position of Head of Sustainability and Financial Reporting at firesys.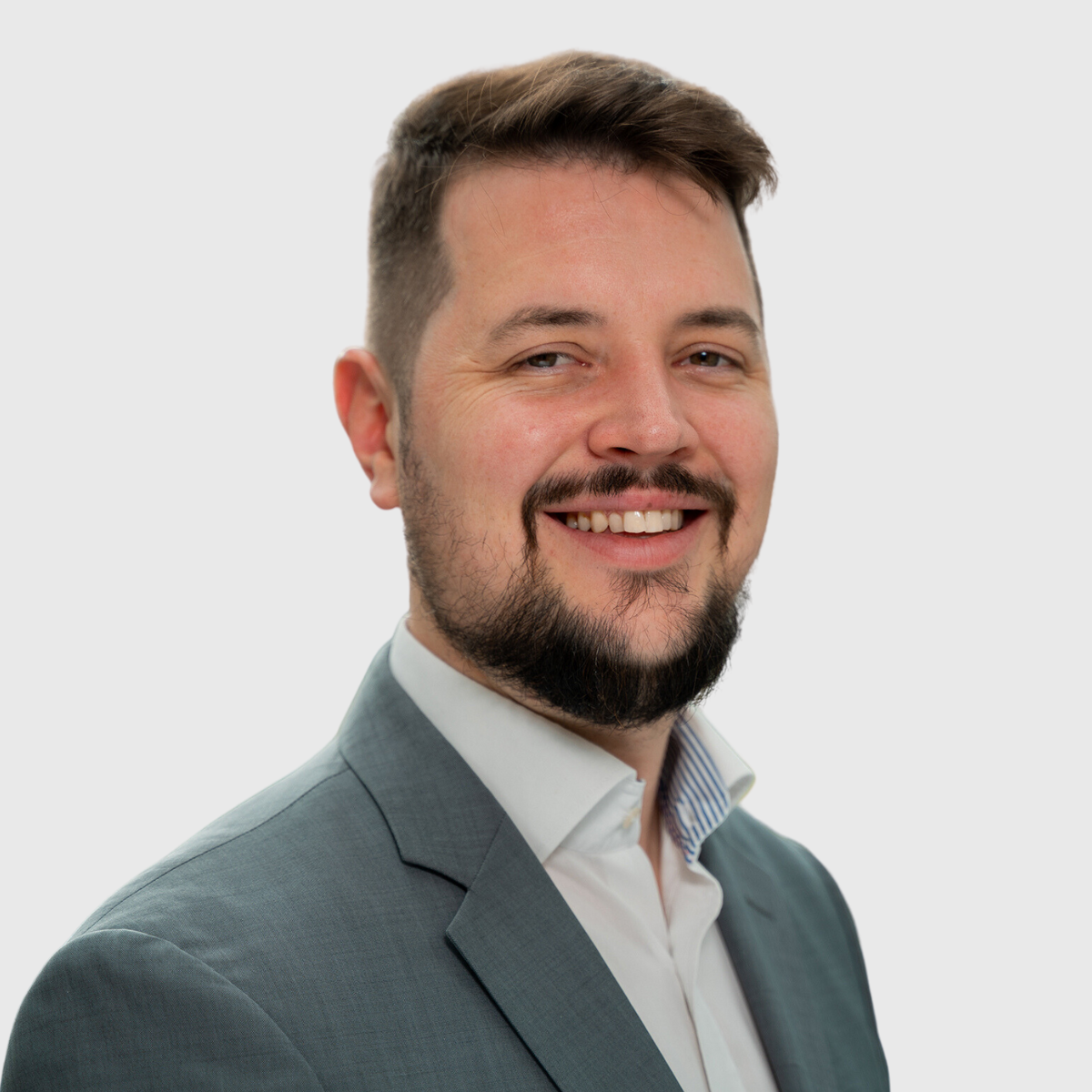 Janosch Wild has been working for firesys for more than 18 years and now holds the position of Head of Account Management. With firesys, financial and sustainability reports can be created automatically – from data connection to publication.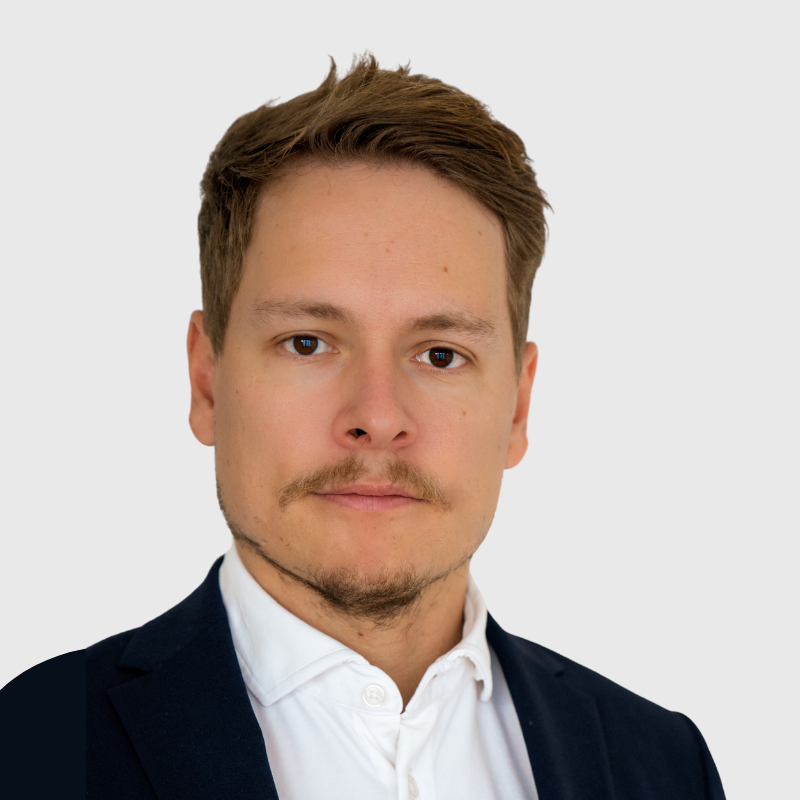 Julian Göbel is the Chief Sustainability Officer of Envoria, an ESG software provider enabling companies to analyze, optimize, and report their sustainability performance. With more than 10 years of professional experience in management consulting, Julian supports companies in the digitalization of their sustainability strategy and, at the same time, acts as a professional contact partner for all aspects of sustainability.