We truly care about our planet

Therefore our goal is to create a sustainable future and to contribute to decoupling business growth from environmental damage.
Our software solutions are built with the goal of helping companies grow in a way that benefits our planet. Yet we want to contribute to the green transformation not only with our software, but also as a company. We strive to use resources as responsibly as possible and keep our emissions as low as possible.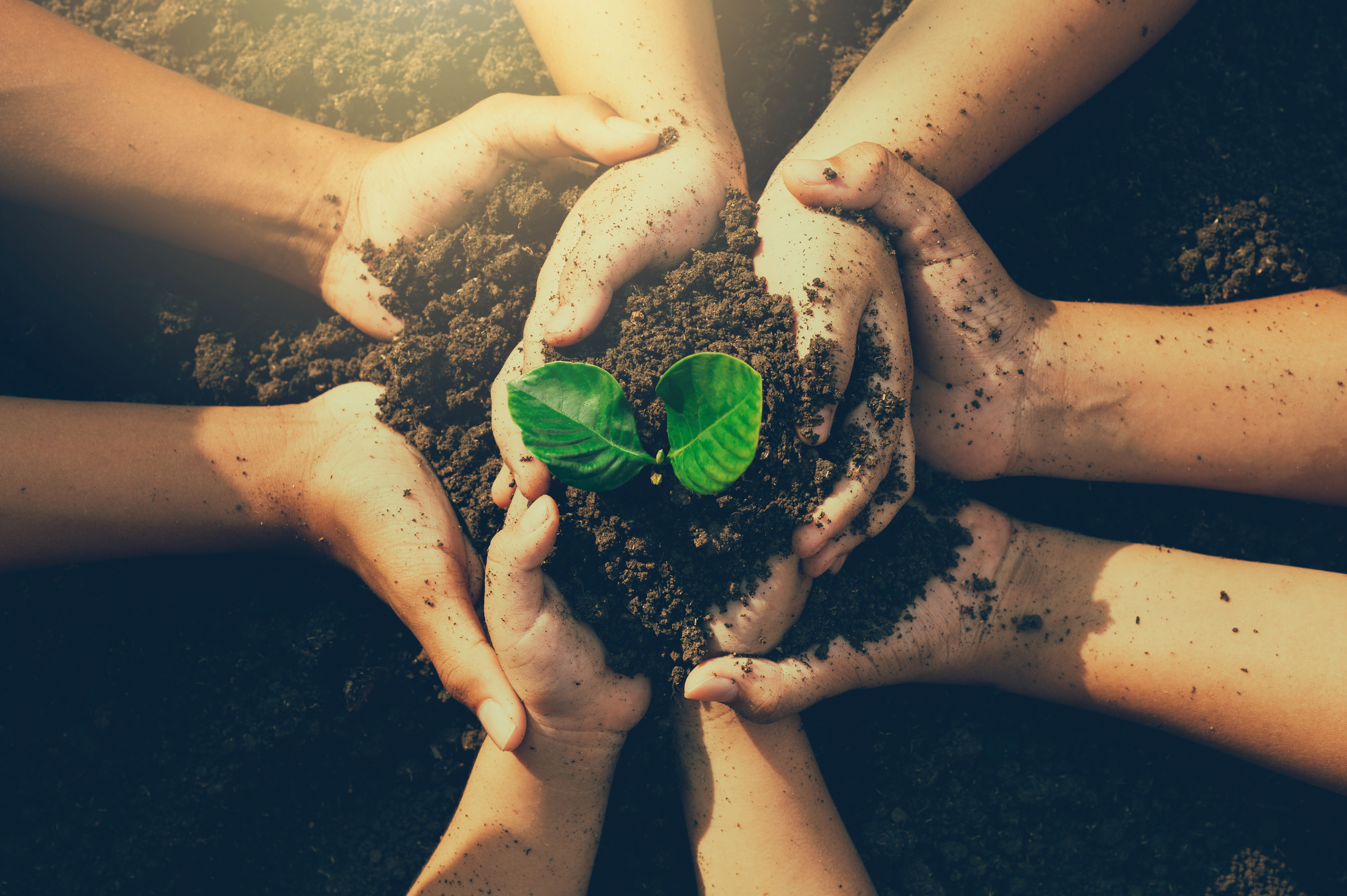 To ensure that Envoria matches our vision of a climate-friendly business, we have already implemented a range of environmental actions:
All of our servers are 100% powered from renewable sources, including client software and websites.
We travel responsibly for business, almost exclusively by train. In 2021, there were only 4 individual flights in the entire company, for which we compensated the carbon footprint.
Already before the pandemic, we were working almost 100% remotely and will continue to do so afterwards. 95% of our client appointments are held via audio or video conference. This saves a massive amount of travel emissions.
We purchase durable IT equipment from suppliers with repair and service options, which reduces our electrical waste.
We work in an office port. By sharing our kitchen and meeting rooms, we are able to save additional resources.
We avoid using paper and printing. Our invoices are sent electronically in almost all cases.
As companies have a responsibility to lead the way to a sustainable future, we are constantly seeking new climate-friendly measures that we can implement.